ORLANDO SEARCH ENGINE OPTIMIZATION (SEO)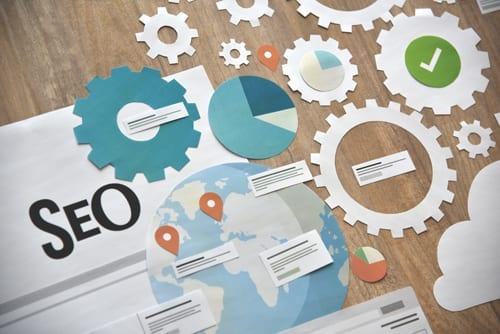 Depeche Code is an All-In-One Search Engine Optimization company that provides Search Engine Optimization services to many types of businesses nationally. We also provide Search Engine Optimization services to multi-location national franchises as well. Depeche Code's SEO team has essential experience in helping businesses with their organize search rankings. Donovan Wells, Founder of Depeche Code, has owned and managed blog article networks, high page rank networks and more. All to help boost ones Search Engine Rankings for their website property.
Being a full-service agency, Depeche Code can handle all from the development to your website, enhancing your organic Search Engine Optimization and more.
Depeche Code provides custom plans for all different types of businesses. So you can choose depending on how competitive your business niche is. All plans come with monthly reporting so you can keep track of your progress. NO CONTRACT IS REQUIRED!